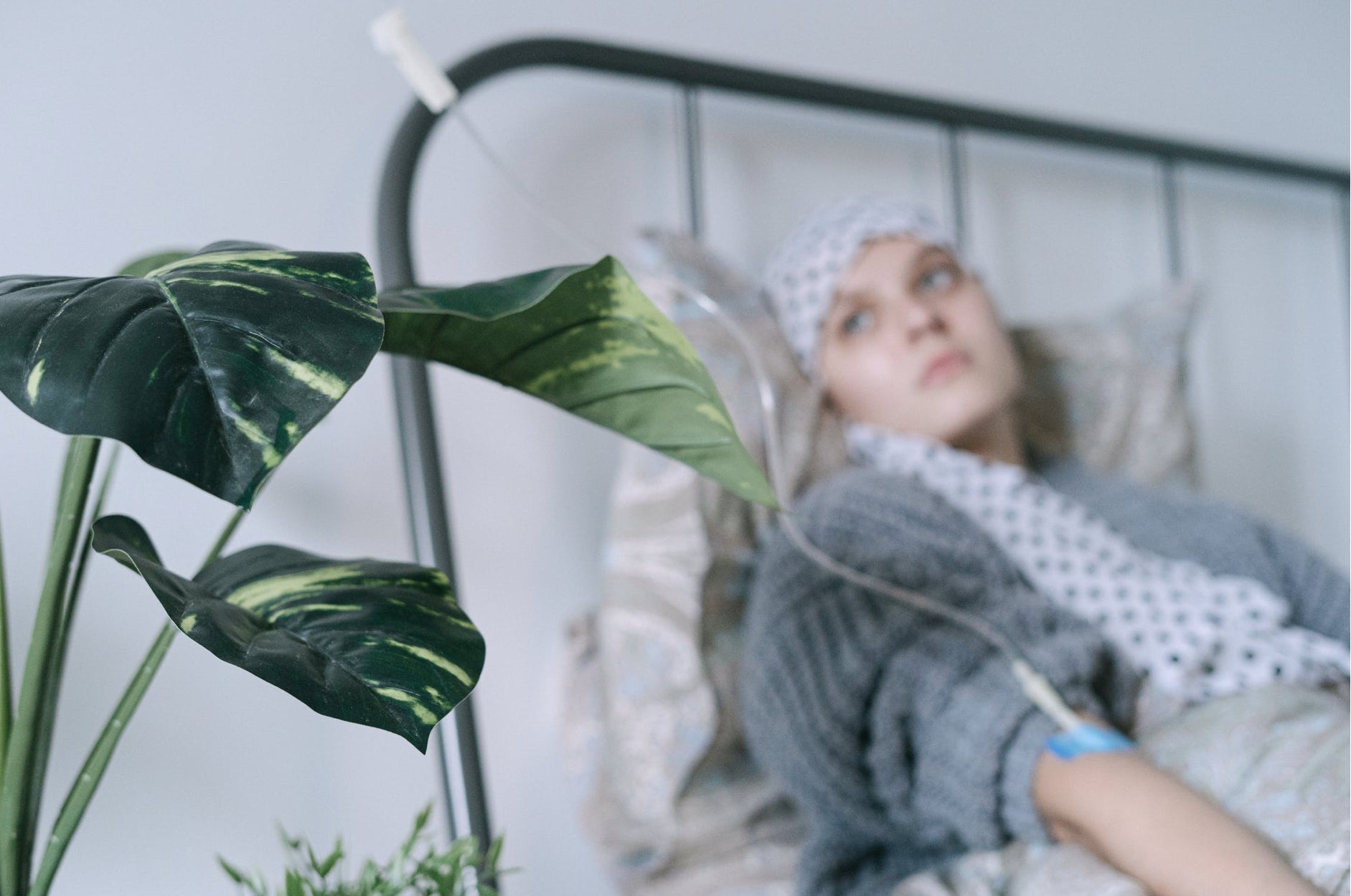 CANCER GIFTS
,
CANCER SKINCARE
,
CHEMO CARE
,
CHEMOTHERAPY
,
FRIEND WITH CANCER
,
GIFTS FOR CANCER PATIENTS
,
HEALTHY SKIN
,
HOW TO HELP FRIEND WITH CANCER
,
SELF CARE TIPS
,
SUPPORT CANCER FRIEND
,
WHAT TO SAY
Posted by SYLVIA NG
Cancer changes a person's life really quickly. But many patients say the hardest changes came when they started their rounds of chemotherapy. In this article, I'll give you the rundown of the most helpful gifts to include in a chemo patient care package and show you how you can win a free chemo box for your loved one. Be prepared to take notes!
Posted by SYLVIA NG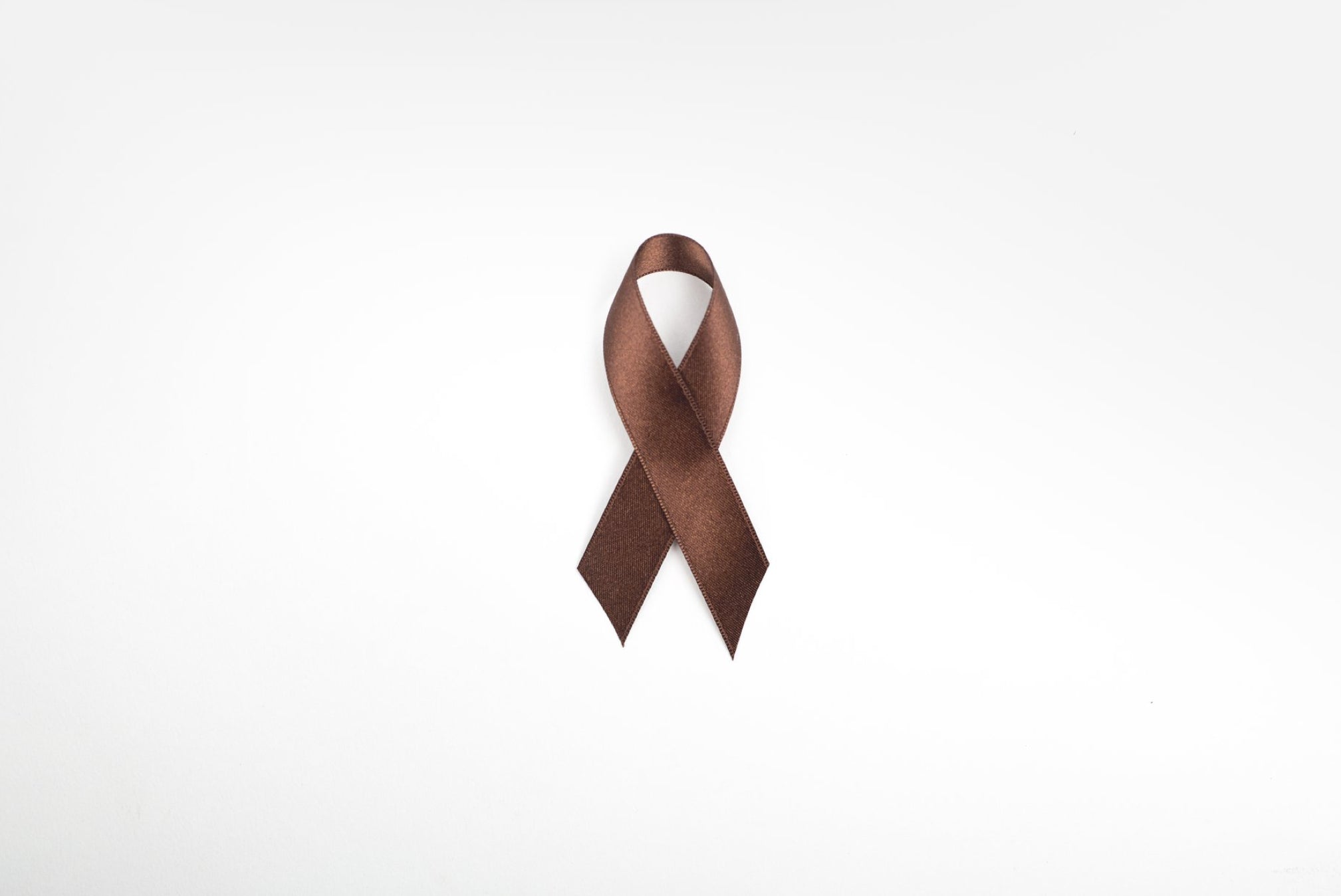 Posted by SYLVIA NG
In this blog, I share with you my suggestions of how to help your loved one going through cancer. 
I got breast cancer when I was 35, and when I was diagnosed, people said things and did things that made me cry, even though they were well intentioned. That's why I want to help you to really help a friend with cancer, and avoid situations where you make them feel worse. In fact, as a cancer survivor, I get asked all the time for tips, because when cancer hits, it's often new, and it's so hard to know what to do! 
Posted by SYLVIA NG