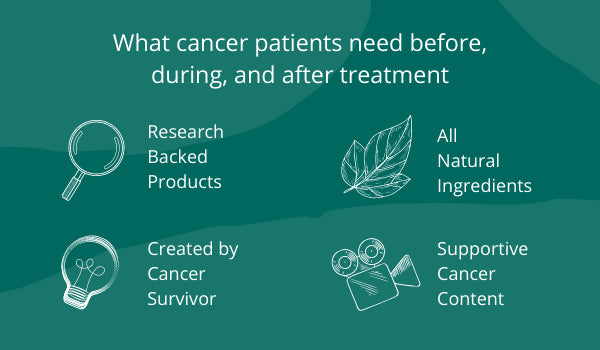 Shipping.
Free shipping on all gift boxes!
Reuse & Recycle.
Our boxes and paper tube packaging are all recyclable and very resuable. Please be good to the earth!
Contact Us.
We'd love to hear from you! info@amidira.com.
Amidira stands for "gift of love"

Founded by cancer survivor Sylvia Ng, our products are encouraging, purposeful, and high quality. Our mission is to create moments of joy when it is normal and human to feel anxious and scared.



What People Are Saying
The Body Care box stood out
I was looking for care packages but I was afraid I would make my friend feel sad - she won't need totes and lunch accessories... I know my friend has baths for her pain and the items in the box are perfect for her skin and body needs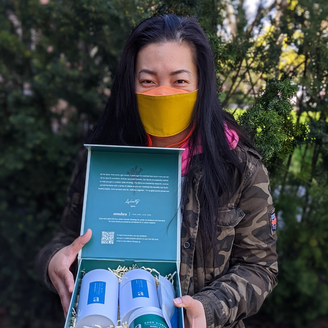 Lovely!!
I tried the cream on my feet, so lovely & thick. Wednesday I think I will do the soak and it will help my pain.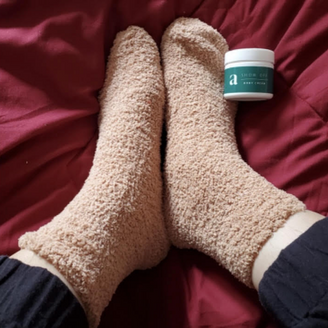 Just amazing
The content in the boxes is amazing! Love that they include tea and speak to the importance of tea. Also really love the massage ball, so good to use during or after treatment.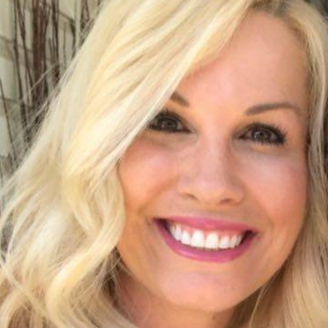 I gave the Mind Care box to a friend with cancer
She said 'The gift box is stunning. But the Card?!!! THANK YOU. What an amazing gift ❤️ .'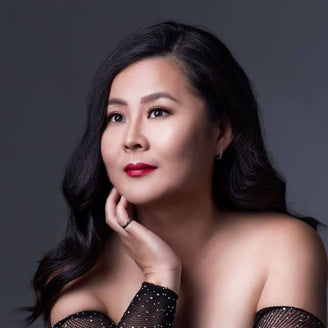 —Yollanda Z
Amidira Customer
I am spreading the word!
I have another dear friend and old neighbor who just received bad news after her third remission, your product is so thoughtful for women going through breast cancer.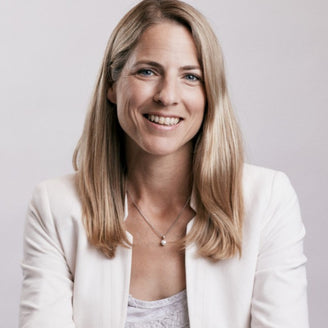 —Isabel T
Amidira Supporter
Collaborations

We work with organizations in the cancer community and source products from women-led businesses. Thanks for helping us support cancer patients and their caregivers.