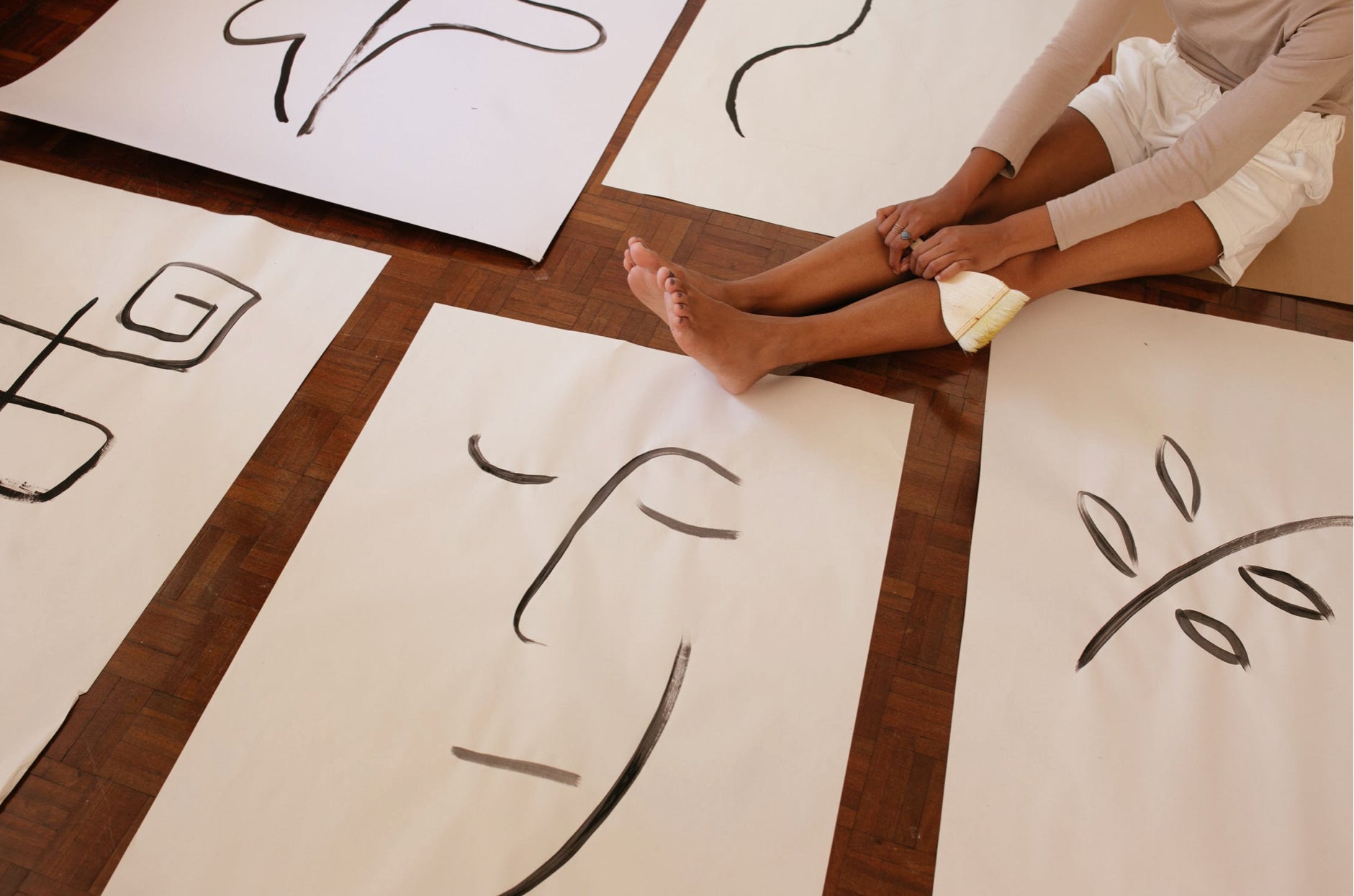 Posted by SYLVIA NG
When you're hit by a bout of bad stress or an anxiety attack, what do you do? 
A quick search on Google reveals that many people look to a quick fix in the form of a pill but you might want to try art therapy instead. Studies have shown that art can improve clinical outcomes, and this article talks about why. 
It doesn't take long to pick up some coloring pencils and a coloring book, so why not try it?
Posted by SYLVIA NG