Amidira x Compassion House Foundation
Posted by SYLVIA NG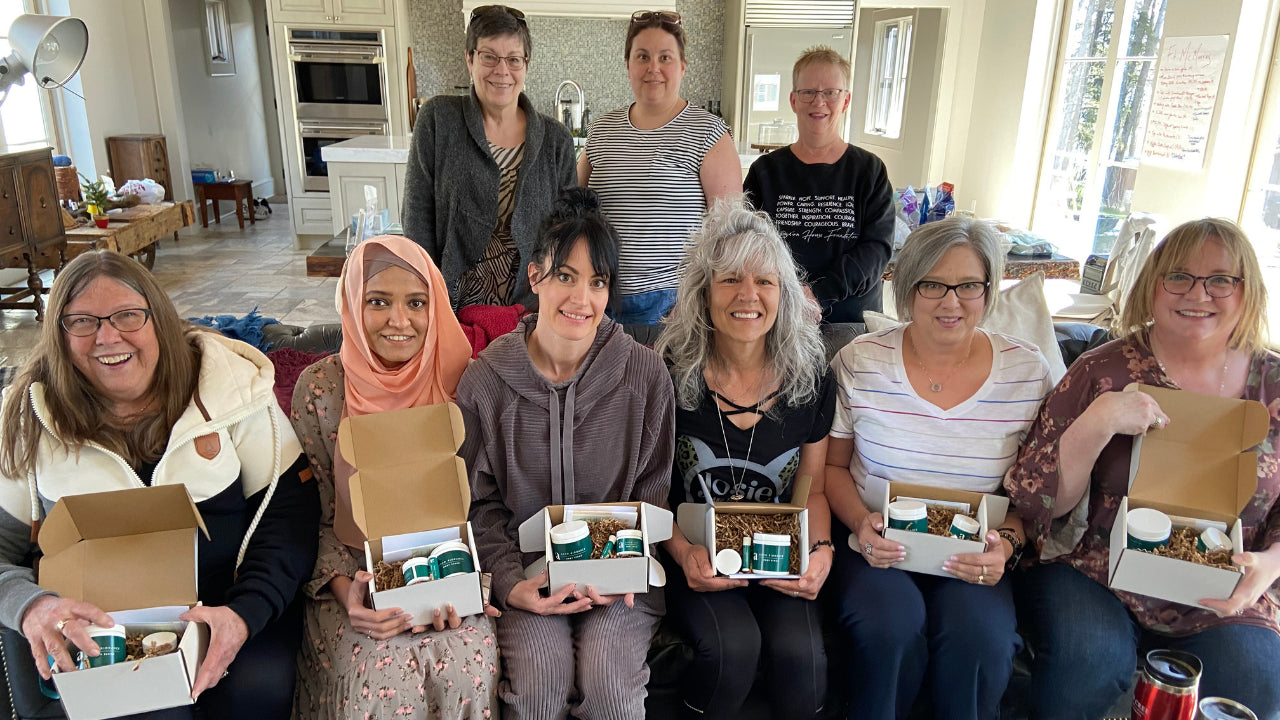 Compassion House Foundation supports women who leave their homes for cancer care and strive to ease the distress of the cancer journey for women. The Compassion House Foundation has a vision to create a sanctuary of healing and to support women fighting cancer by providing safe, comfortable and affordable accommodations during their cancer journey. The foundation delivers much needed programs and services post-treatment.
We recently had the opportunity to collaborate with Compassion House Foundation for their ambassador weekend retreat and I cannot begin to describe the fulfillment this collaboration has brought me and my team at Amidira. 
As a cancer survivor myself, my goal was to give back to the cancer community and be a source of strength and comfort for all the cancer warriors out there. Ever since our launch last year, we have been able to partner up and collaborate with various organizations and have felt immense joy in simply giving back through Amidira. 
Through our recent collaboration with Compassion House, we were able to gift our Amidira skincare products to an amazing group of cancer survivors who are also ambassadors of Compassion House Foundation! 
It was truly a pleasure to have been a part of this event and show our support in the way we could and our heart's are full. 


- Sylvia Ng