Natural Vanilla Lip Balm (Set of 3)
Chemotherapy can cause dry mouth by damaging salivary glands, and the National Cancer Institute recommends the use of lip balm to manage dry mouth problems.
3x 40 mL natural vanilla stick lip balm

Contains cocoa butter, shea butter, and vitamin E to soothe and moisturize lips
FREE TRACKED SHIPPING to USA and Canada
*Sorry we're closed, please read our store update for more information. Thank you!*
Want to customize your gift box?
We custom curate products for general wellness and cancer recovery, from blankets to ginger chews for nausea, and mastectomy wear. Contact us at info@amidira.com and we'll be sure to get your loved one something that'll bring a huge smile.
Cancer Community Feedback
Chemo Recovery Tea Set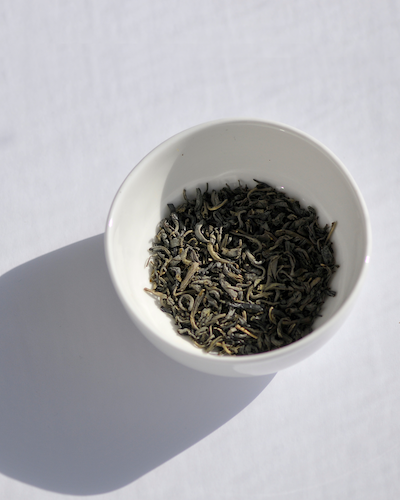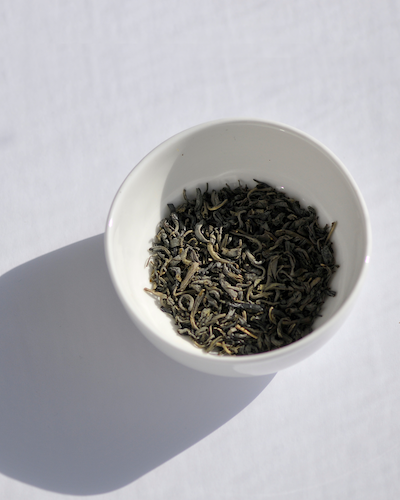 ORGANIC SPECIAL CHUNMEE
40g LOOSE LEAF GREEN TEA
Stunning small batch crafted Chunmee from Zhejiang China. It has a light spring nose, with notes of toast, sweet plum, and moss. The leaves are hand rolled and pan fired to create a fine jade color leaf and mellow yellow brew. Low caffeine, ultra high in antioxidants.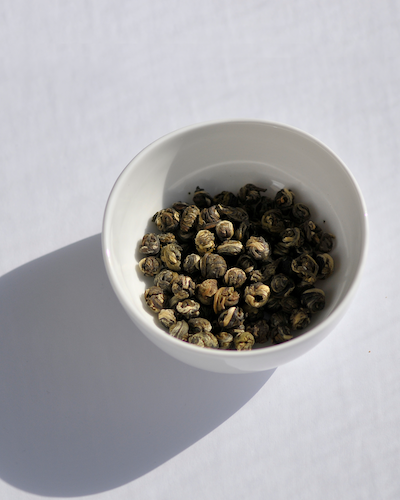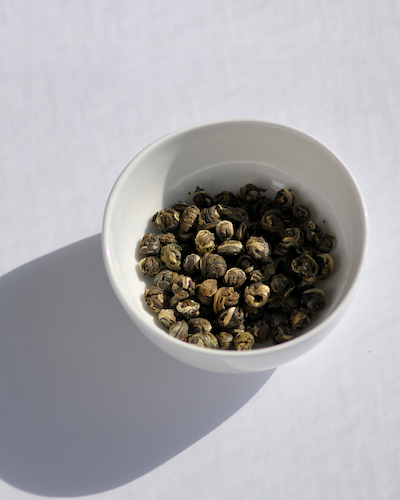 DRAGON PEACHES
40g LOOSE LEAF GREEN TEA
Artisan handcrafted tea specially made from Yunnan China. Refreshing peach and watermelon notes rolled together into a neat ball for a sweet finish. Opening this tea is like smelling a bowl of ripe peaches! Low caffeine, ultra high in antioxidants.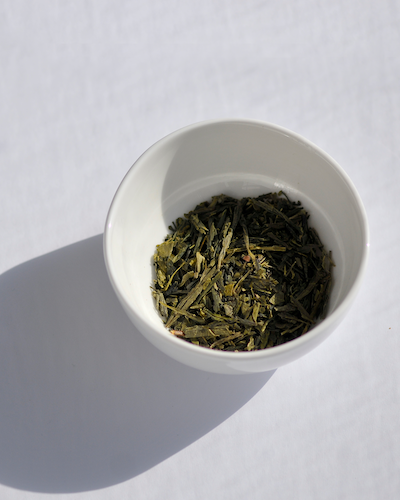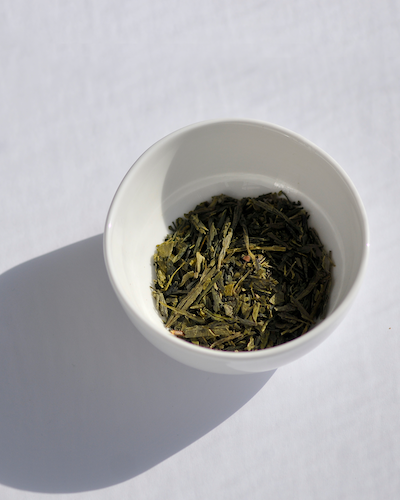 ORGANIC FUJI SENCHA
40g LOOSE LEAF GREEN TEA
Delicious bright forest green, small batch blended Sencha from Kagoshima Japan. If you're new to green tea, this one has a great "green tea taste" that's typical of Japanese green tea. Vegetative, fruity, and full of character while still being refreshing and clean. Low caffeine, very high in antioxidants.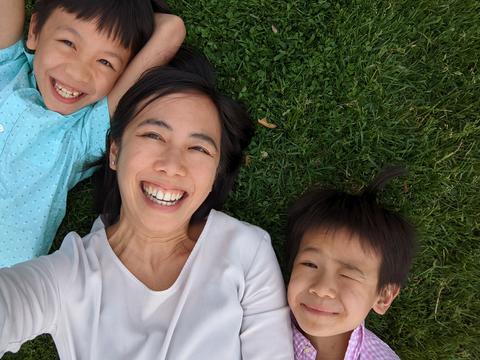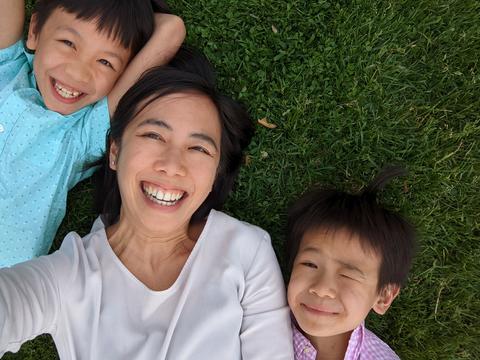 Our Mission
We're founded by cancer survivor Sylvia Ng to make cancer less lonely. We provide patients at any stage in their cancer journey with quality, research-backed wellness items to support their healing.
You Might Also Like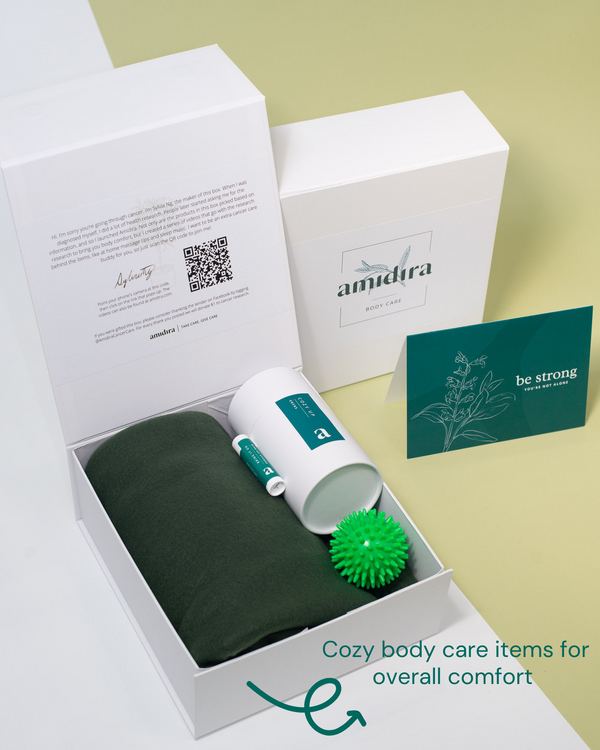 Cancer Body Care Box
$40.00
Sold out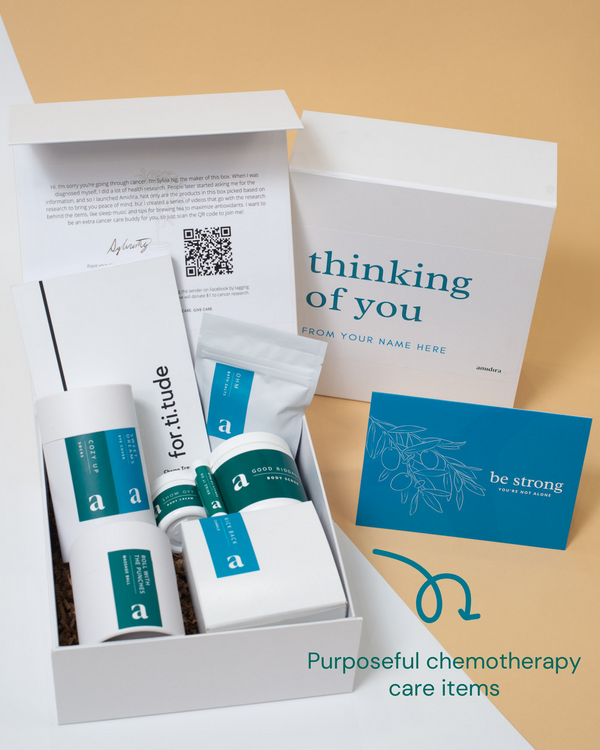 Deluxe Chemo Care Box - The All-In-One Chemo Essentials Package
$45.00
Sold out