Deluxe Body Care Box - Momentive Partnership (Limit 1 per Employee)
Skin is the largest organ in our body and it only makes sense to nurture it with non harmful and chemical products.
This body care box comes with all organic skin care products that have no phthalates or parabens. It also comes with complementary body care products such as a massage ball to relieve tension and tightness and warm fuzzy socks to keep your feet cozy wherever you go!
Sign up here to be on the waitlist for more momentive orders.
Want to customize your gift box?
We custom curate products for general wellness and cancer recovery, from blankets to ginger chews for nausea, and mastectomy wear. Contact us at info@amidira.com and we'll be sure to get your loved one something that'll bring a huge smile.
Premium Chemo Care Box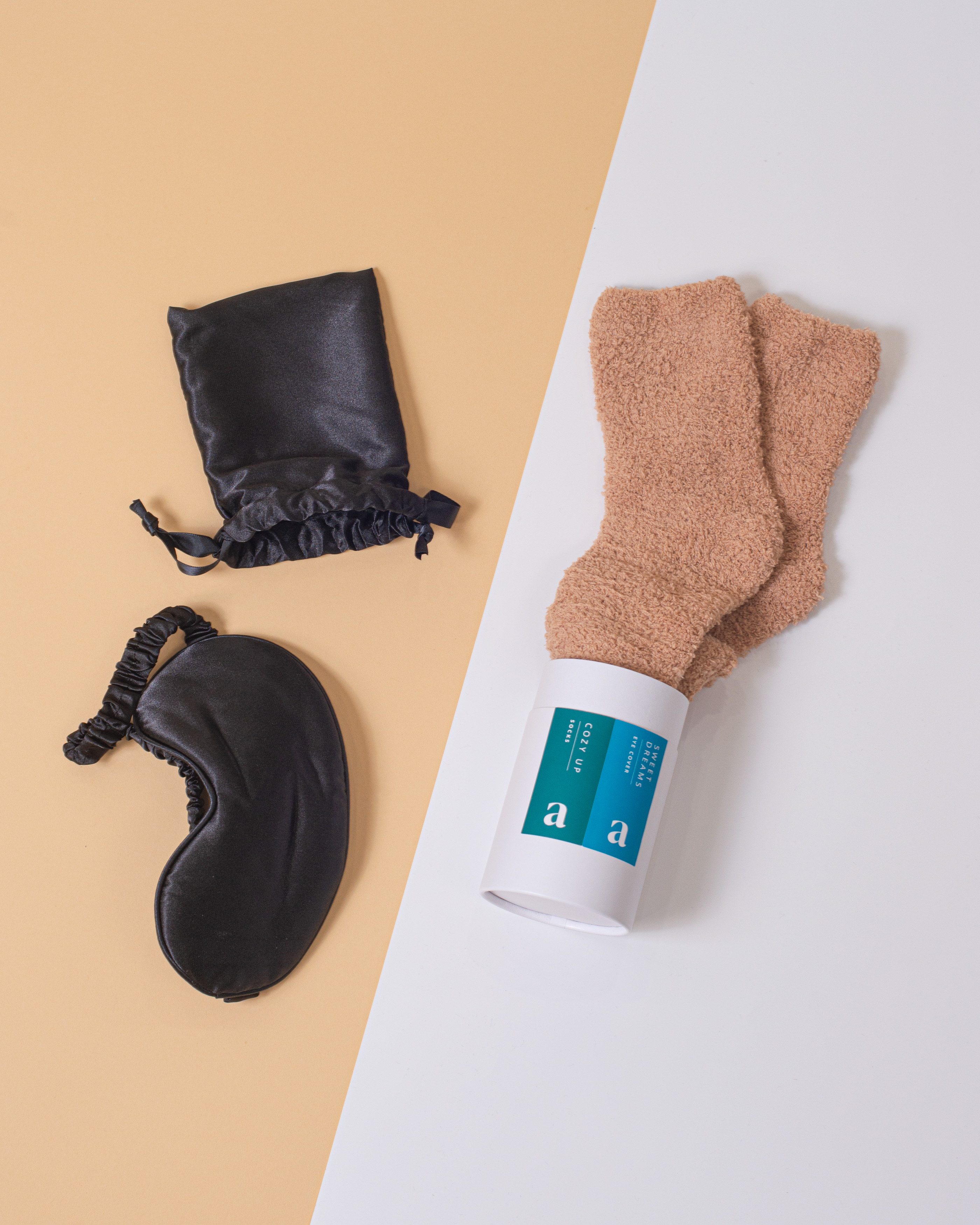 REST AND COMFORT
SWEET DREAMS EYE COVER | COZY UP SOCKS
Give rest and comfort for long chemotherapy infusions. Fatigue is reported by 40% of cancer patients! This faux silk eye cover promotes sleep in bright hospitals.
Socks can not only deal with chemo associated neuropathy, but bring much needed warmth and comfort in the chemo infusion chair. This soft fuzzy pair is one size, unisex, breathable, and quick dry.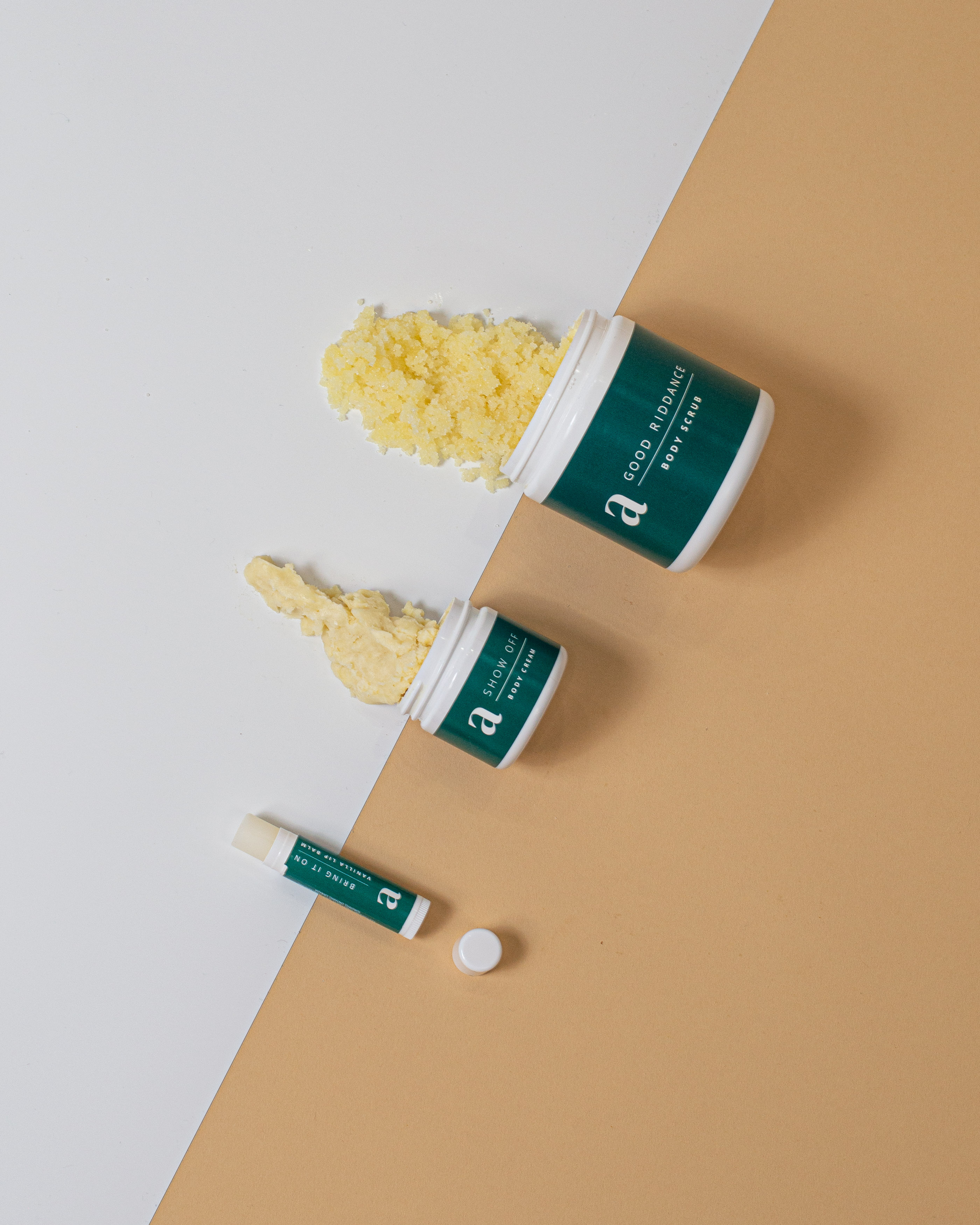 SKIN CARE
GOOD RIDDANCE BODY SCRUB | SHOW OFF BODY CREAM | BRING IT ON LIP BALM
Chemotherapy can cause dry itchy skin and dry mouth problems. This combination of all natural uplifting skin care and balm will bring sunshine to your loved one, with no harmful chemicals linked to cancer.
Organic turmeric and neem scrub to remove dead skin buildup, organic mint butter cream, and vanilla stick lip balm with vitamin E, shea, and cocoa butter.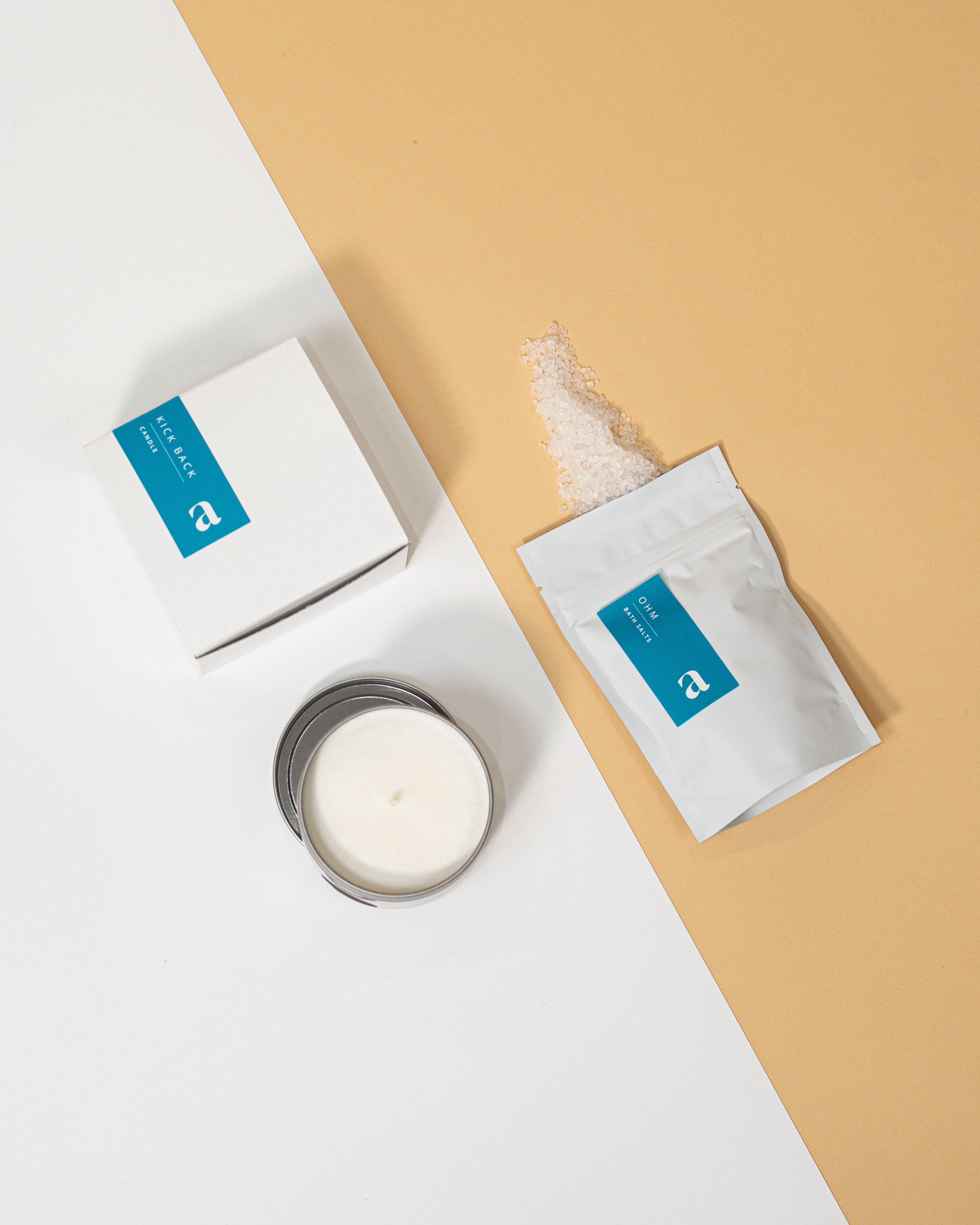 RELAXATION
KICK BACK CANDLE | OHM BATH SALTS
Cancer is stressful. Give relaxation with aromatherapy and water therapy. Aromatherapy has been shown to improve mood and anxiety of cancer patients, and salt soaks not only combat stress, but can also help with chemo induced hand-foot syndrome.
This rose scented candle is coconut-soy wax based with a 35+ hour clean burn. The 100% dead sea salts contain natural magnesium chloride to combat stress.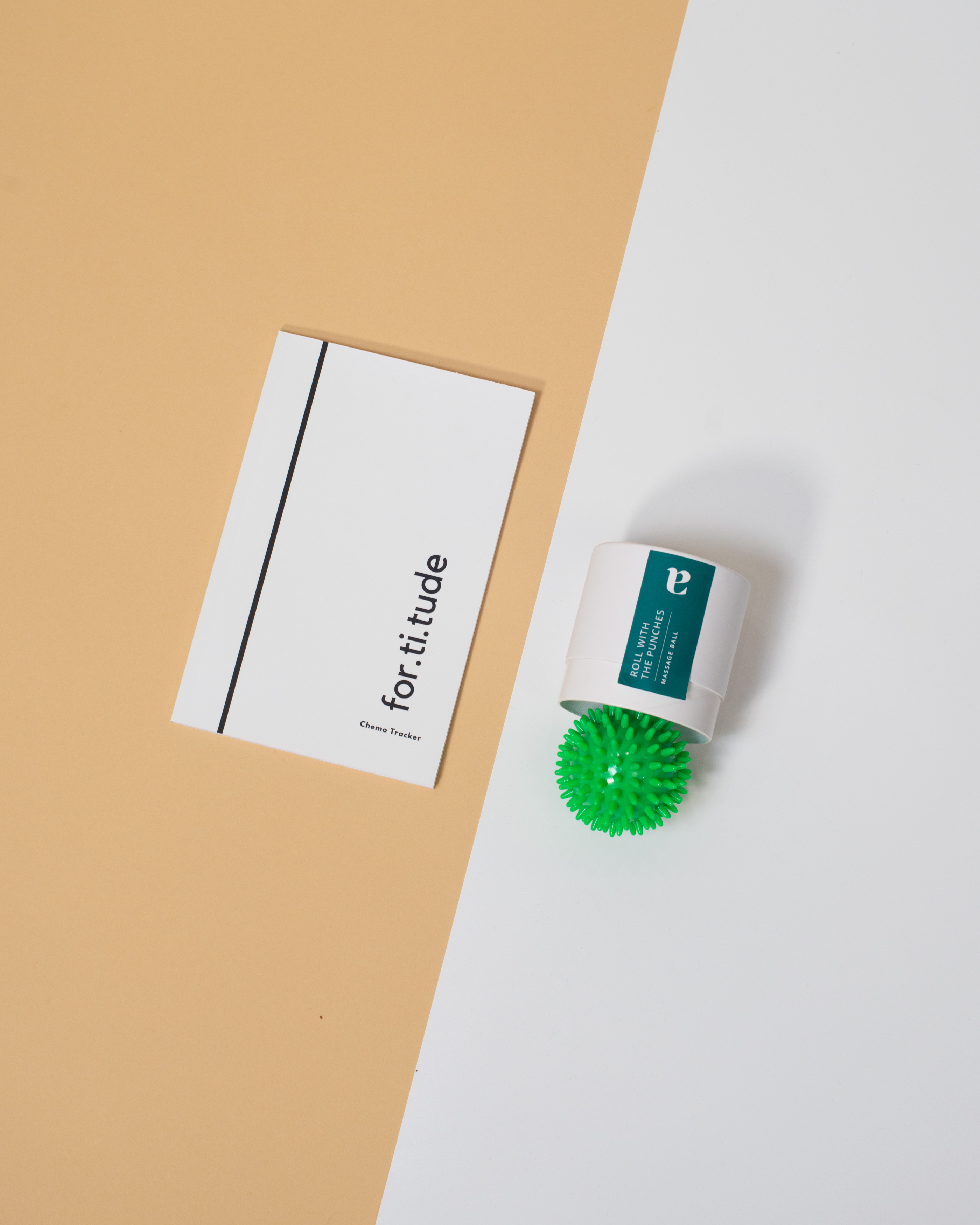 SELF HELP
FORTITUDE CHEMO TRACKER | ROLL WITH THE PUNCHES MASSAGE BALL
Chemo often brings on brain fog, making it hard for patients to keep track of appointments, drugs, and nutrition. Massage can relieve the side effects of cancer but is often hard to do at home.
Give self help with this specially designed chemo tracker and physiotherapist massage ball. The tracker includes a daily log, affirmations, and mindfulness exercies to help your loved to be their own health advocate. The 7cm spiky massage ball will relieve tension on acupressure points.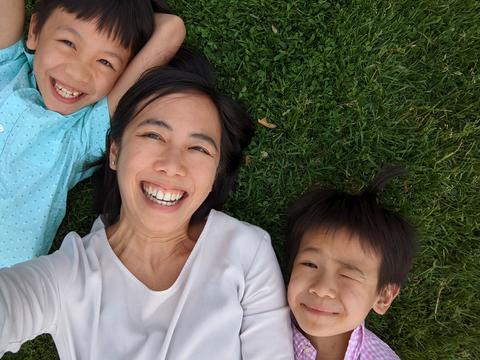 Our Mission
We're founded by cancer survivor Sylvia Ng to make cancer less lonely. We provide patients at any stage in their cancer journey with quality, research-backed wellness items to support their healing.