All-in-One Wellness Box
The all-in-one box includes all of our top selling products in one box! Serves as a perfect get well soon gift box for a loved one or as a self-care box for yourself.
This box includes:
Organic turmeric and neem body scrub
Organic mint body cream
All natural vanilla lip balm
Blanket for all-season use
Eye mask to promote better sleep
Fuzzy socks to keep the feet warm and cozy
Rose Candle for some aromatherapy
Colouring books and pencils to practice art therapy
Bath salt to relieve stress and body aches
Green tea to soothe the body and feel recharged
FREE SHIPPING to USA and Canada 

Check out our FAQ's for delivery time, express shipping and more!
*Sorry we're closed, please read our store update for more information. Thank you!*
Want to customize your gift box?
We custom curate products for general wellness and cancer recovery, from blankets to ginger chews for nausea, and mastectomy wear. Contact us at info@amidira.com and we'll be sure to get your loved one something that'll bring a huge smile.
Cancer Community Feedback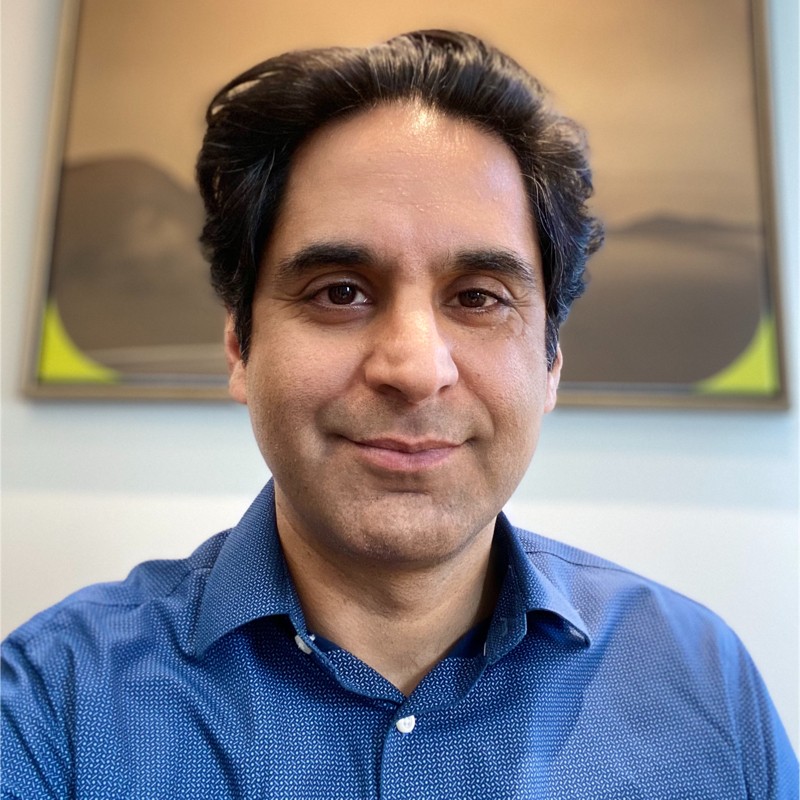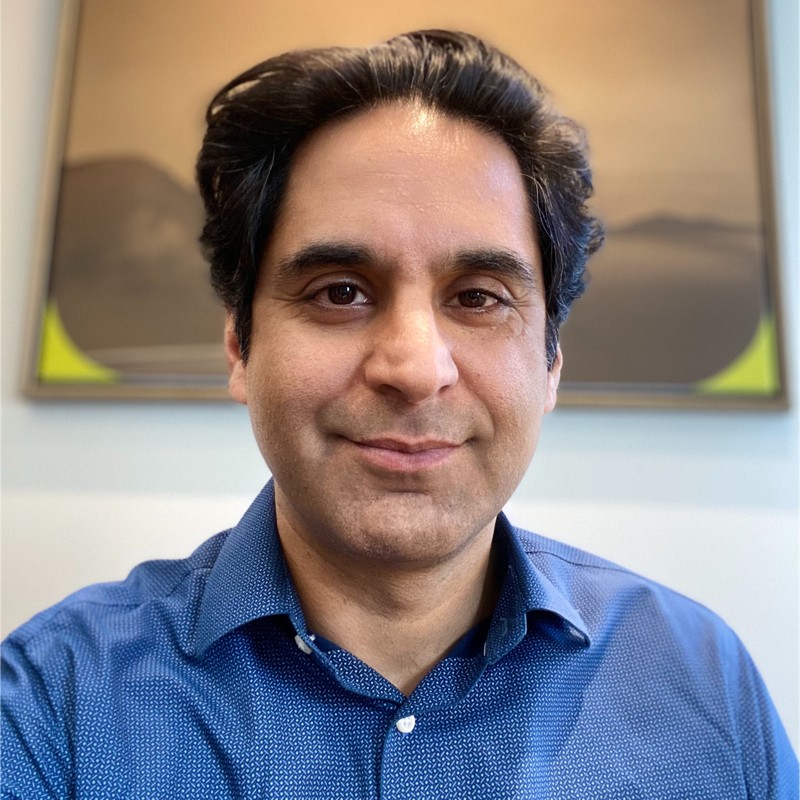 Thank you to Amidira!
"I would like to offer my support to these unique and impactful cancer care box products from Amidira. Their scientific evidence-based nature, holistic approach, high quality and support through video content make them important adjuncts to the specific medical care that cancer patients receive. They also allow for the support and uplift of family members and caregivers of people going through cancer in addition to the patients themselves, which is an under-recognized part of cancer care in general."
Anish Kirpalani, MD FRCPC
Board Chair, Pancreatic Cancer Canada
Associate Professor of Medical Imaging, University of Toronto
Amidira Wellness Set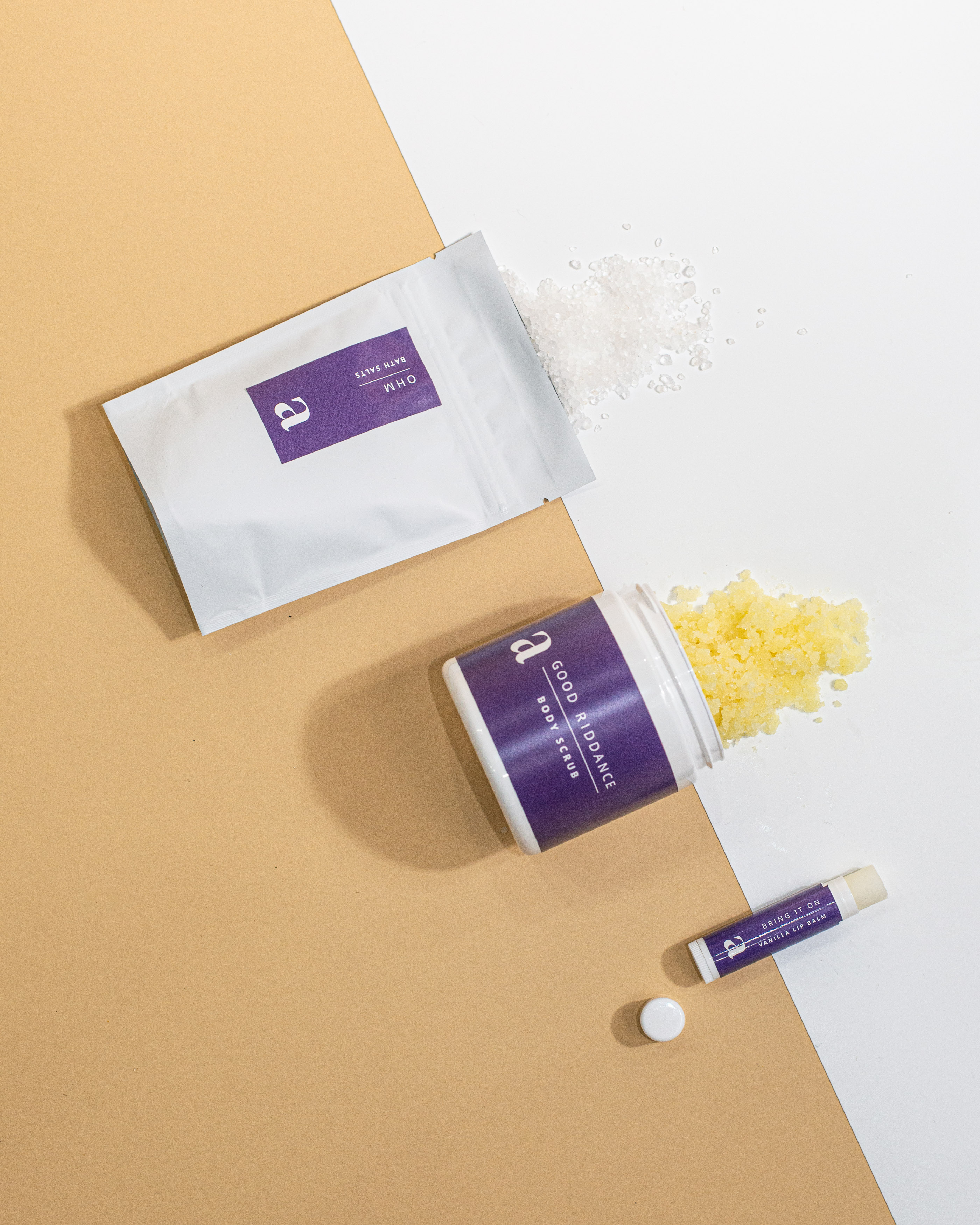 REJUVENATION
OHM BATH SALTS | GOOD RIDDANCE BODY SCRUB | BRING IT ON LIP BALM
Refresh and rejuvenate with bath salts from the Dead Sea and an organic turmeric and neem body scrub to help remove dead skin buildup and allow moisturizers to be better absorbed. Follow that with a natural vanilla lip balm to feel ready to take anything on.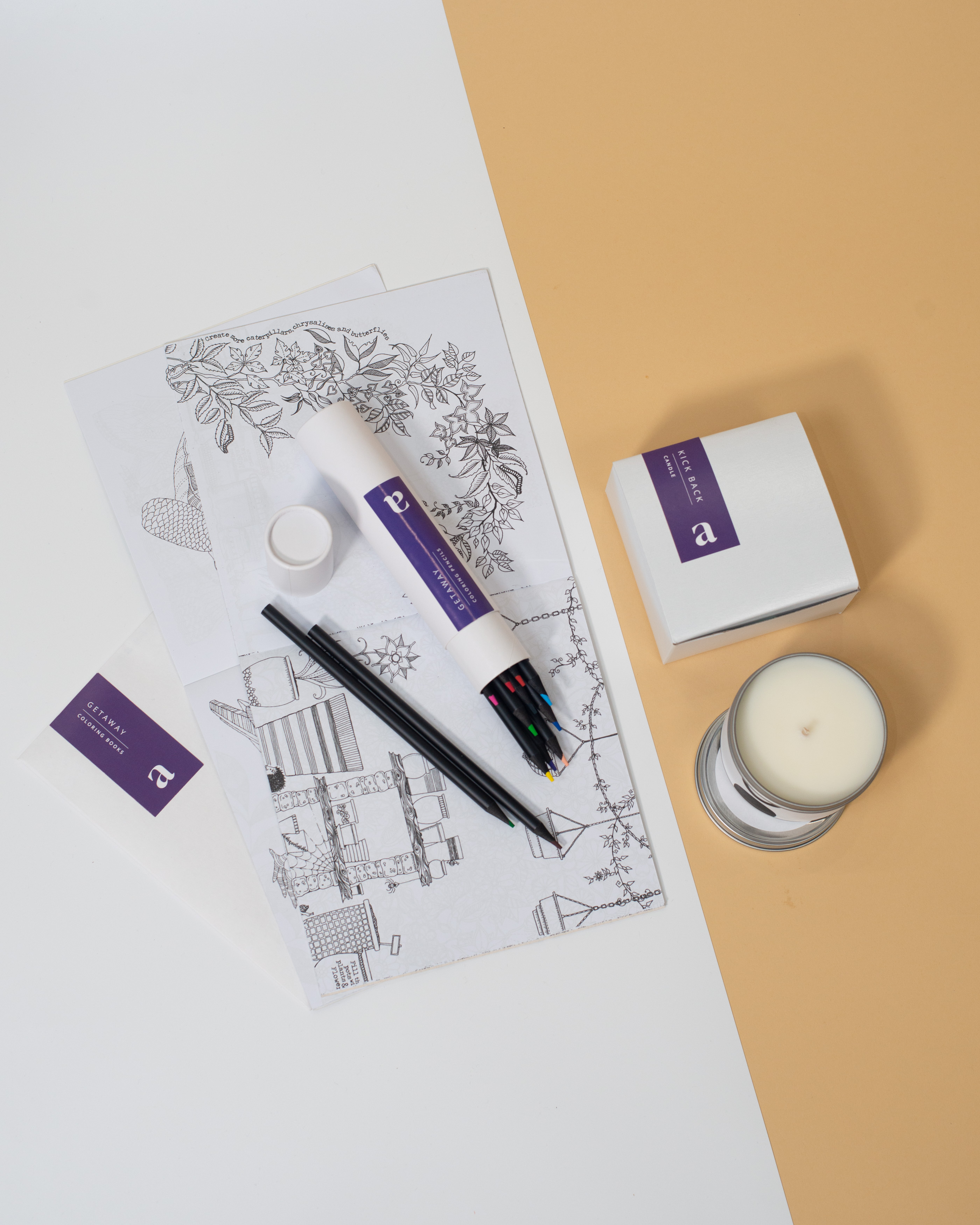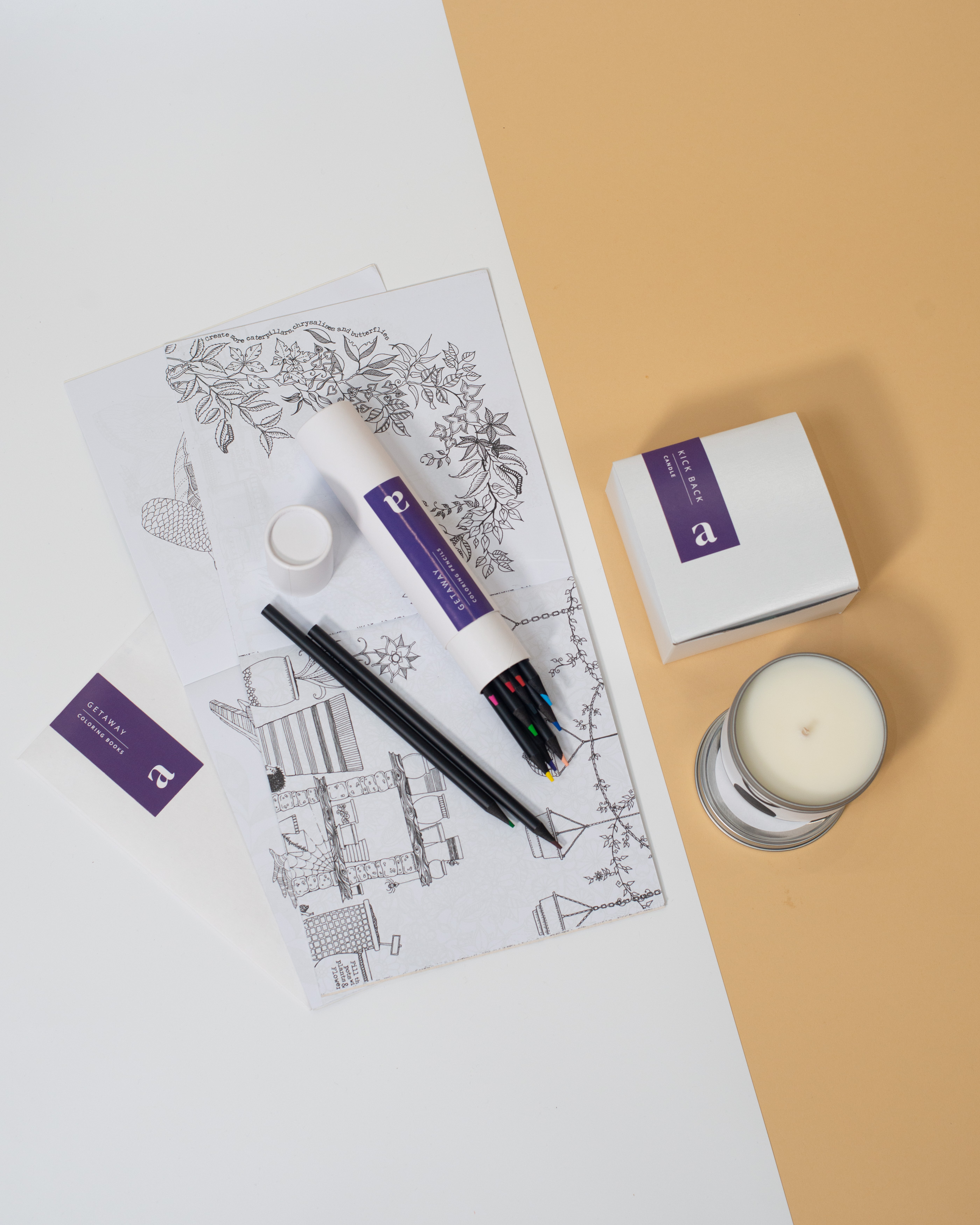 SELF CARE
GETAWAY COLORING BOOKS AND PENCILS | KICK BACK CANDLE
Kick back and relax with the perfect nighttime care routine. Getaway from the stresses of your day with calming mindfulness coloring, and let the smooth scent of rose relieve anxiety.
100% vegan, 35+ hours of burn time.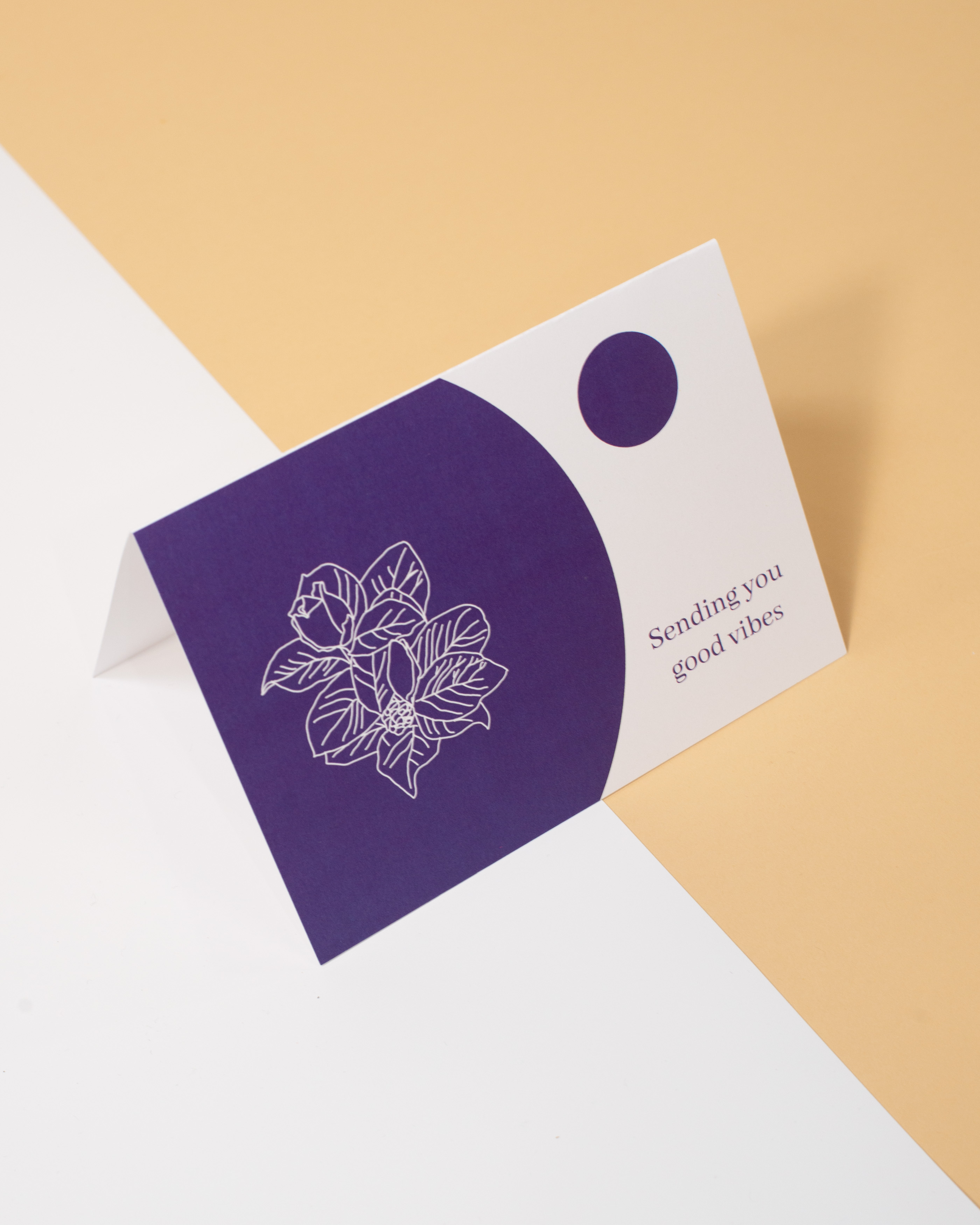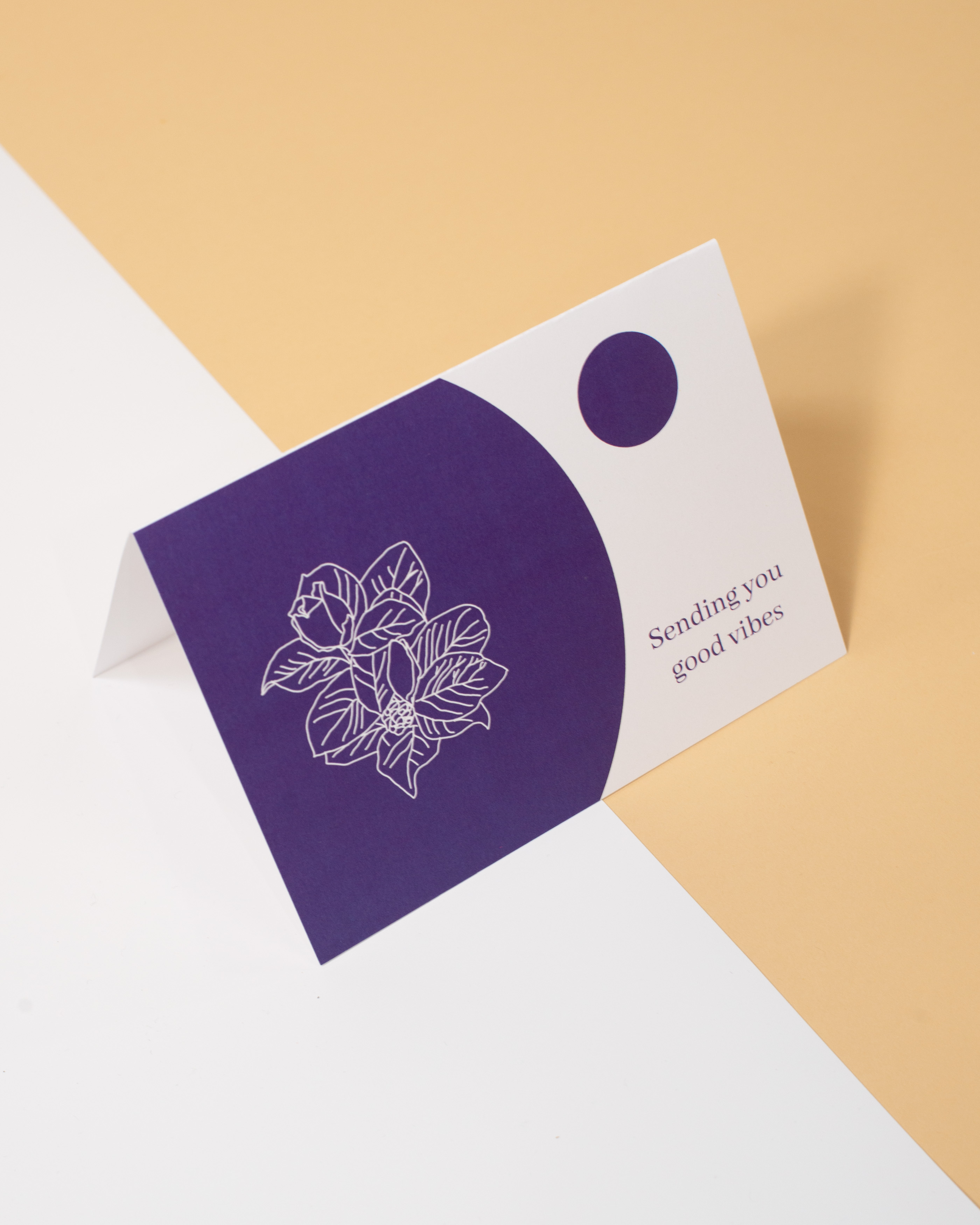 UPLIFTING AFFIRMATION
HANDWRITTEN CUSTOM CARD
Magnolia stands for resilience. Send an uplifting message with this magnolia themed greeting card. Type your custom message at checkout and we'll handwrite for you, with love!
You might also like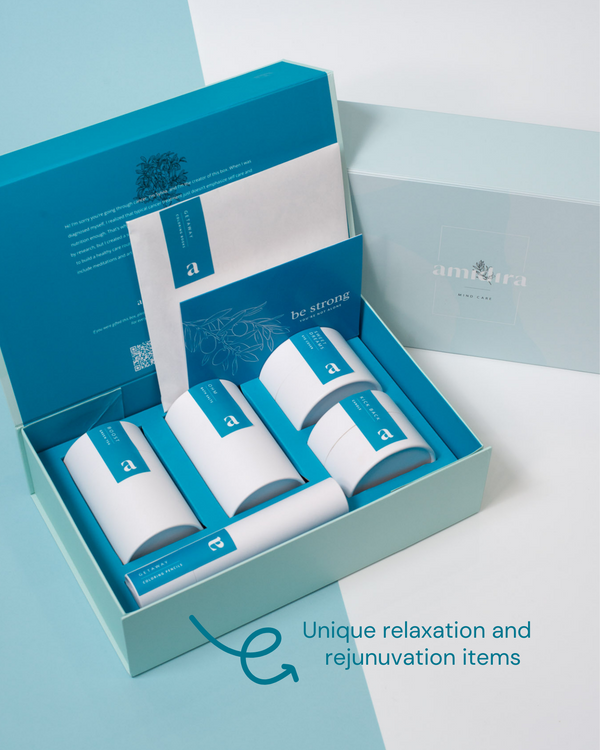 Deluxe Cancer Mind Care Box For Calming Anxiety And Stress
$45.00
Sold out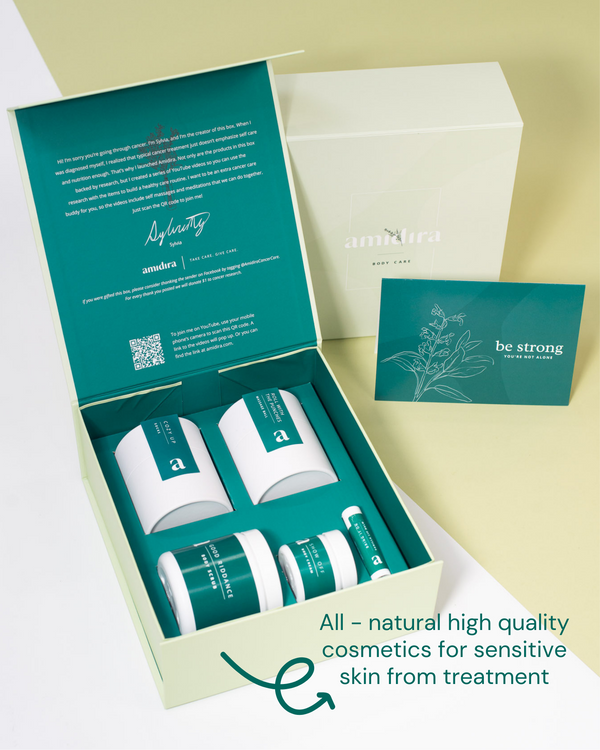 Deluxe Cancer Body Care Box To Soothe During Treatment
$40.00
Sold out