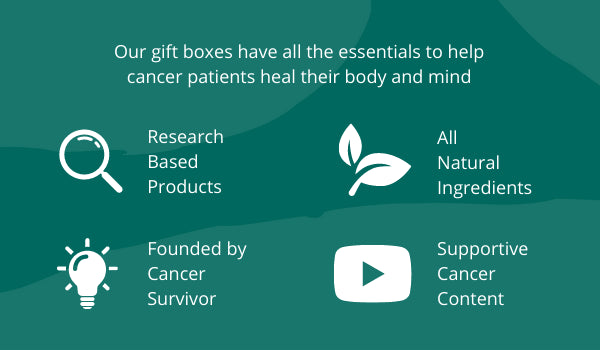 What People Are Saying
I gave the Mind Care box to a friend with cancer
She said 'The gift box is stunning. But the Card?!!! THANK YOU. What an amazing gift ❤️ .'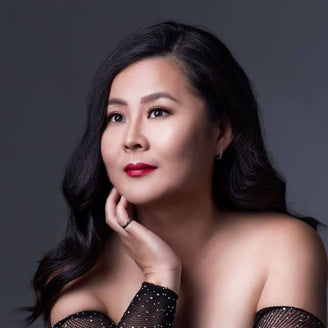 The Body Care box stood out
I was looking for care packages but I was afraid I would make my friend feel sad - she won't need totes and lunch accessories... I know my friend has baths for her pain and the items in the box are perfect for her skin and body needs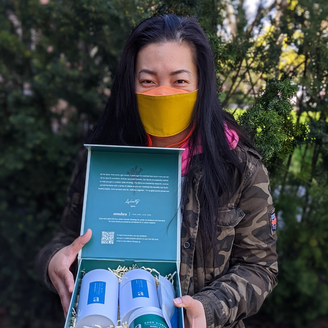 Lovely!!
I tried the cream on my feet, so lovely & thick. Wednesday I think I will do the soak and it will help my pain.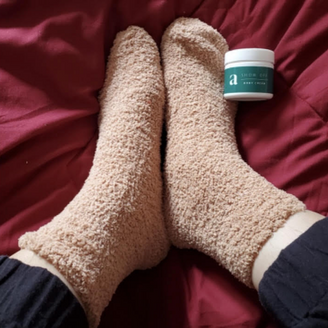 Just amazing
The content in the boxes is amazing! Love that they include tea and speak to the importance of tea. Also really love the massage ball, so good to use during or after treatment.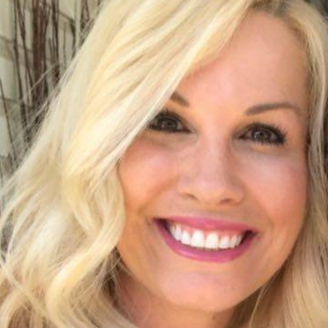 Our founder Sylvia Ng is a tech executive who was hit by breast cancer. When Sylvia was diagnosed, people did and said things that made her feel worse. She founded Amidira to arm you with products and information, so that you can rest assured you're helping your loved one, even if you're not sure what to do or say.
We donate $1 to cancer research for every box sold.
Amidira is a play on the word Amadora meaning "gift of love"